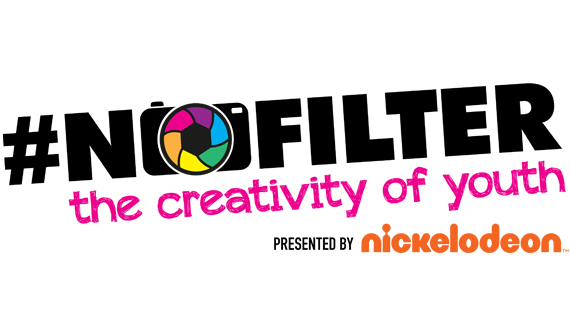 Location:
Vivid Ideas Exchange, Museum of Contemporary Art, Australia, Level 6 Terrace Entrance (Circular Quay West Side), Sydney NSW 2000.
Lead by Mick Elliott, Nickelodeon Australia's head of on-air and creative services, #NOFILTER: The Creativity of Youth explores the creative process with a panel of young people that have developed loyal audiences across different platforms.  
The conversation will be inspired by and showcase the work of young creators and explore the distinct point of view youth can provide in the creative process.  Young producers, animators, photographers and social media personalities will share insights into their own creative process, discuss what connects with their audiences, and offer key takeaways for anyone looking to learn from the future stars of content creation.
Among the topics to be explored are:
•    What do young creators think about creativity and how does it factor into what they showcase?  
•    Is there a formula to attract audiences and how does creativity factor into it?
•    How important is creativity at a time when technology allows millions of young people to share their stories and / or craft?
*********************************************************
$4 Booking fee and 2.25% transaction fee applies.
POWERED BY THE TICKET GROUP.
*********************************************************