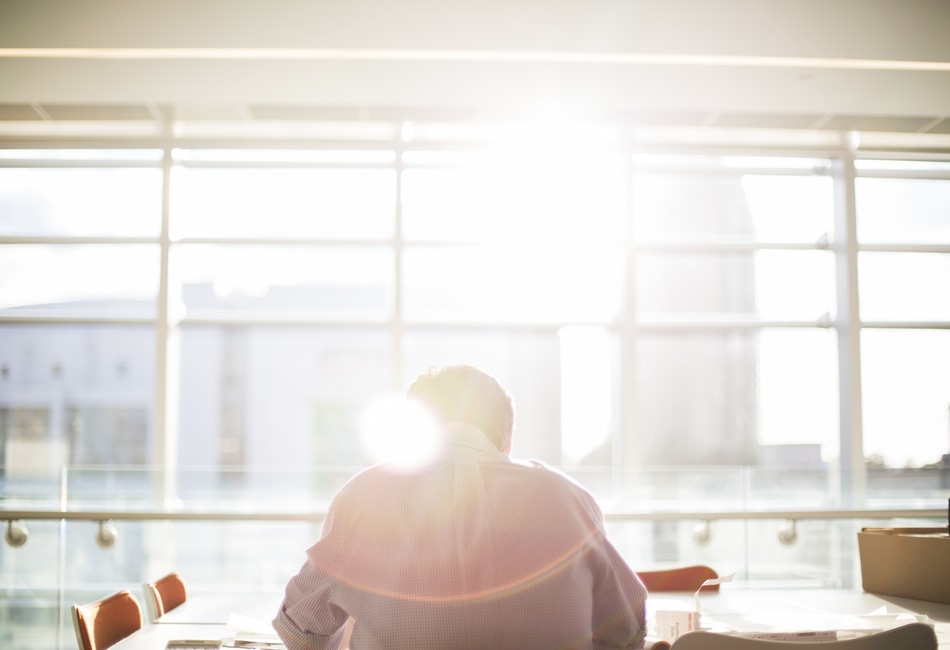 Location:
Vivid Ideas Exchange, Museum of Contemporary Art, Australia, Level 6 Terrace Entrance (Circular Quay West Side), Sydney NSW 2000
Is your business bravery burning you out?
The start-up community and white collar professional set prides itself on a culture of over-achievement. From applauding the 16 hour day and overnight work mission through to dinner and breakfast served with a side of meeting and networking, precious moments of downtime are dwindling to a slow trickle. Enamoured with perpetual connectivity via phones and email, and with no-one to remember the value of downtime and silence, what are we really sacrificing in the name of career?
With escalating rates of depression, anxiety and suicide found within Australia's professional community, now is the time to take the bull by the horns and have a frank and open discussion about the damage our high-achieving, 'always on' culture is having. From mental health issues and myths surrounding productivity to investigating the art and science behind creating a true work-life balance, join us as we shine a light on why our culture is so seduced by the notion of over-work and what we can do to break the cycle.
Featuring perspectives from the business, wellness, psychology and mental health communities, this two hour panel discussion is for anyone who struggles with the notion of life in balance when it comes to their career.