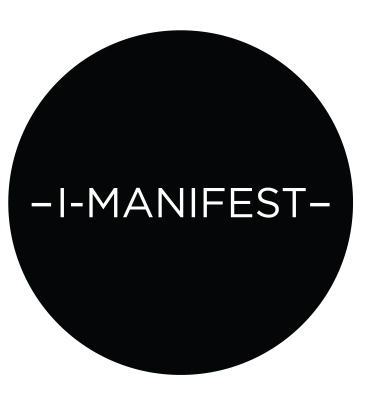 When:
02 Jun 2016
10:00 - 16:00
03 Jun 2016
10:00 - 16:00
16 Jun 2016
06:00 - 10:00
I-Manifest is an organisation that creates the change-makers of tomorrow by using creativity to empower youth to find their passion and live their purpose. 
We can see a beautiful new world where everyone is living their passion and aligned with their purpose. Now we want to know what the youth of today see in their beautiful new world?  50 high school students will create virtual reality experiences using Google Cardboard to build their own new worlds.
Creative Directors: Tom Uglow and Jude Osborn, Google Creative Labs
This event is presented by I-Manifest and is by invitation only. Venue to be announced.