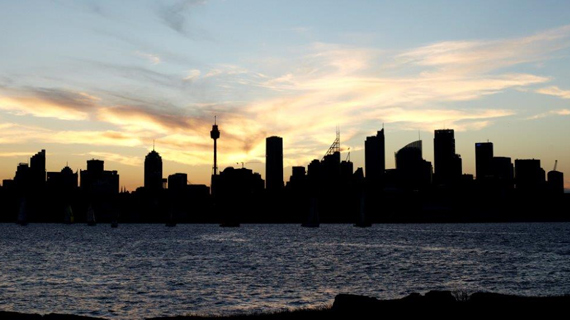 Our cities and skylines are changing - the way they look, feel and how we live and work within them are in flux. Accommodating more people, houses and jobs in established urban areas requires increasing density - using space more productively and efficiently.
But what does it mean for you? Where do density and liveability intersect, and what are the personal implications?
The location, size and form of your home have a major impact on your lifestyle and opportunities. With greater knowledge of the implications, would you have chosen a different home? Or might you in the future?
This session will explore the relationships between urban development patterns, density, liveability and accessibility. It will focus on testing and guiding the development of a new interactive tool designed to help you choose a home. A home which brings optimal life-cycle benefits for your particular household and circumstances.
Join Simon McPherson of SJB Urban Melbourne and Adam Haddow of SJB Architects Sydney to explore urban living, the benefits and shortfalls, and opportunities to guide a people-driven shift towards a liveable, sustainable city.
Presented by SJB  http://www.sjb.com.au/
****************************************************
$4 booking fee and 2.25% transaction fee applies.
POWERED BY THE TICKET GROUP
****************************************************