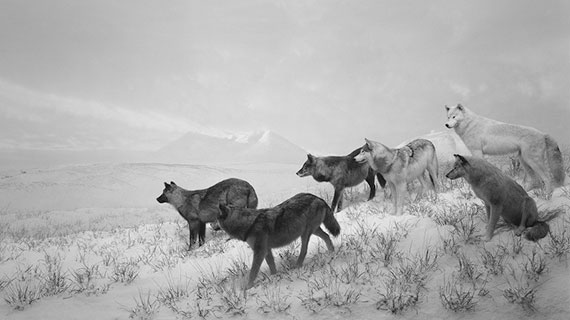 Location:
The University of Sydney (The Law School), NSW 2006
US Professor David Raskin gives talk on the photographic work of contemporary Japanese artist Hiroshi Sugimoto.
In asking why responses to Hiroshi Sugimoto's photographs turn on a dime from awe to scorn, Raskin's lecture suggest that these strange works of art manage to escape human desires. The hope is that by moving the conversation away from entrenched dichotomies such as aesthetics or anti-aesthetics and toward an analysis of the nature of objects and feelings, the presentation can suggest the ethical and practical consequences of inhuman art.
Professor David Raskin is Mohn Family Professor of Contemporary Art History at the School of the Art Institute of Chicago, and Editor-in-Chief of caa.reviews. He is author of Donald Judd (Yale University Press, 2010), and other scholarly publications, including essays on Noriyuki Haraguchi, Ad Reinhardt, Jo Baer, Olle Baertling, Enrique Martínez Celaya, Carl Andre, and pragmatic aesthetics. From May 2015, he is Visiting Fellow at the United States Studies Centre at the University of Sydney.