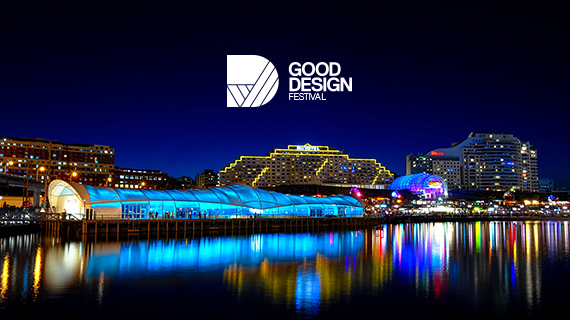 Location:
The Pavilion, Darling Harbour, NSW 2000
The Good Design Festival celebrates great design and the impact it has in helping shape a better and smarter Australia and a more prosperous and sustainable world. The Good Design Festival was founded on the notion that design-led innovation creates better products, user centric services, sustainable business models and ultimately, a better and safer society and environment for us all. The Festival is a long-term initiative aimed squarely at positioning Australia as a leading design and creative destination.
The Good Design Festival proudly hosts the:
Find out MORE here.