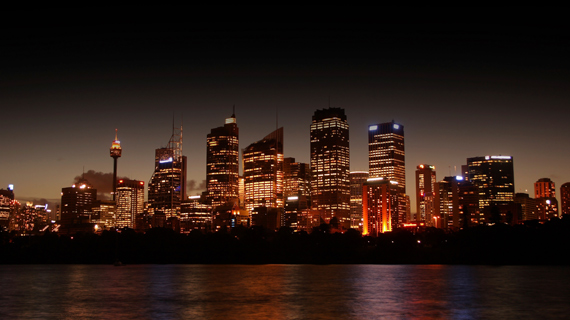 Location:
Arup, Level 9, 201 Kent St, Sydney, NSW 2000
Wake up to coffee and croissant with international futurist Chris Luebkeman.
People have always dreamed of the wonders the world of tomorrow will bring. To look back at past visions of the future is to get a glimpse of the hopes and aspirations that former generations held for us.  The future they dreamed of is now; some of their ideas have become reality, but others have not come to fruition. Self-healing concrete and drones are no longer the stuff of science-fiction, how did these ideas bridge the gap from fantasy to reality? What aspirations do we have for future generations? How can we propel our present imagination into tomorrow's reality? 
Chris leads the Foresight, Research + Innovation team of global consultancy Arup. He has inspired listeners across the globe, including the World Economic Forum and TED, to embrace change and build better futures. Educated as a geologist, structural engineer and architect, he's passionate about being "in league with the future" and works to develop scenarios to better understand opportunities for the built environment to as we progress from today into tomorrow.
This event will take place in the "Workshop" at Arup's offices on 201 Kent Street. 
Proceeds from this event will go to I-Manifest, a charity that provides pathways for young people to pursue a real, sustainable career in the creative industries.
****************************************************
$4 booking fee and 2.25% transaction fee applies.
POWERED BY THE TICKET GROUP
*****************************************************