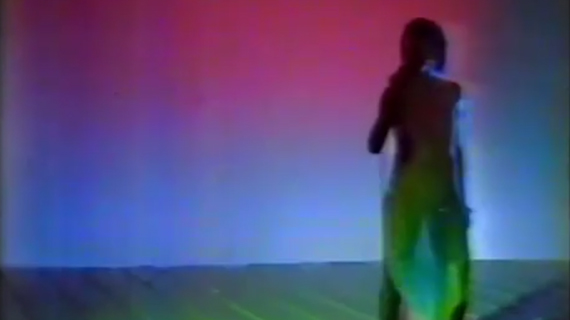 Location:
Freda's, 107-109 Regent Street, Chippendale, NSW 2008
MTV may have launched the music video into popular conscious, but the art form has been around in some form since the 1920's.
What is it about this medium that resonates so much with us? And what do artists & musicians think about when putting these videos together?
Freda's explores the world of music video with local and renowned film makers, musicians and artists.
This event is presented by Freda's; Freda's is a bar and creative space in Chippendale with a commitment to showcasing emerging artists, musicians & DJs.