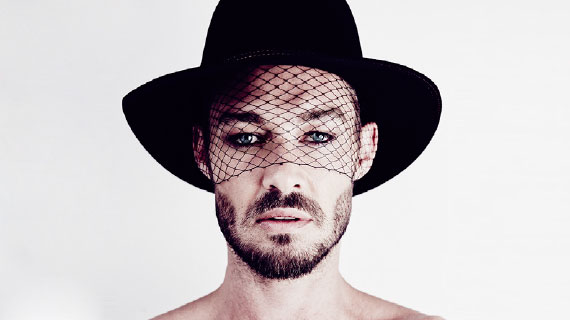 Location:
Sydney Opera House, Concert Hall, Sydney NSW 2000
Affectionately nicknamed 'Young Modern' by iconic arranger Van Dyke Parks, the Silverchair and Dissociatives frontman will deliver his long-awaited solo album at Vivid LIVE, an eight years in-the-waiting turn previewed with the soulful electronics of lead single 'Aerial Love'.
The 35-year-old has stretched well beyond the rock template of his formative years with the forthcoming album, recently teased with his new single featuring production from Grammy Award-winning producer Joel Little (Lorde).
Returning to the Sydney Opera House after teasing moments in The Ship Song Project, his Australian Chamber Orchestra collaboration 'Atlas', and TEDxSydney, Daniel Johns will premiere his new album alongside rare reworks in two Australian exclusive performances for Vivid LIVE.