Vivid Sydney, For Your Soulful Mood
Hello there festival-goer. Welcome to MoodUP by LG, the perfect way to personalise your Vivid Sydney experience. From the curious to the chilled, the adventurous to the creative, MoodUP by LG celebrates our relationship with colour.
Arrived before taking MoodUP by LG Quiz? Explore where your mood will take you and find your ultimate Vivid Sydney itinerary at vividsydneyquiz.moodupbylg.com.au. Be sure to illuminate your path forward – save your itinerary to MyVivid, or view your Augmented Reality itinerary on your smart phone.
Your MoodUP by LG is Soulful.
You're after a deeper experience at the festival. Connection to place and people is high on your agenda and you're prepared to take the time to explore this.
Contemplate the dark waters to catch a glimpse of the flying fish, draw inspiration from light lilies, gaze into the heavens and immerse yourself in an otherworldly landscape..
Barangaroo
Let's start at Watermans Cove with Fish Are Jumping, an ode to life's strange little surprises that come from paying attention and connecting to the world around you. Catch a school of fish leaping out of the water so fast, they resemble streaks of light. Did you see it? Keep watching – listen out for a warning sound, and see how many fish you can count.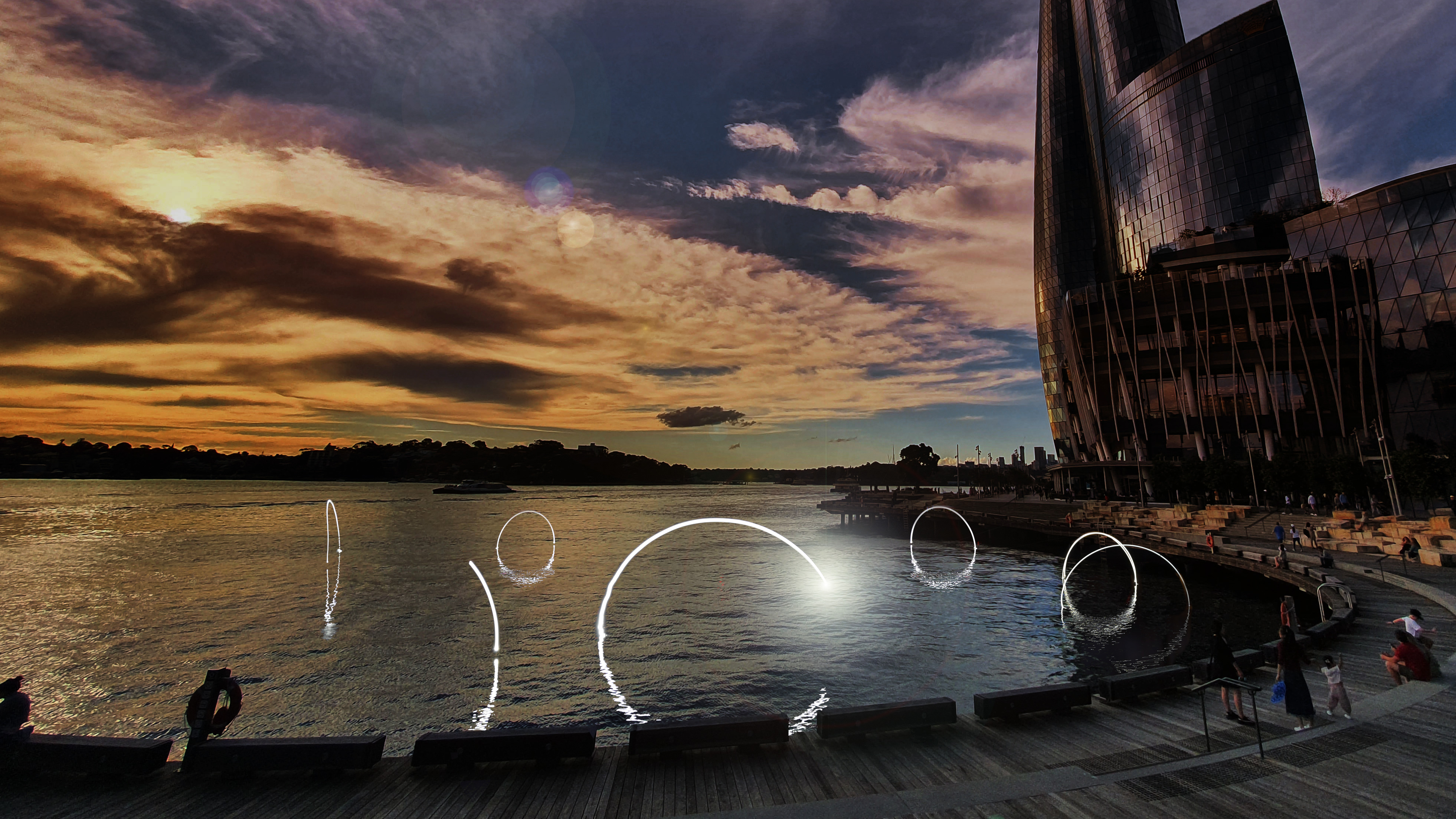 Also in the cove is Lilies, a meditative work where giant inflatable lilies float gently in the water, glowing. Be inspired like many artists across time as you gaze upon the flower that symbolises truth, purity and new life across cultures and centuries.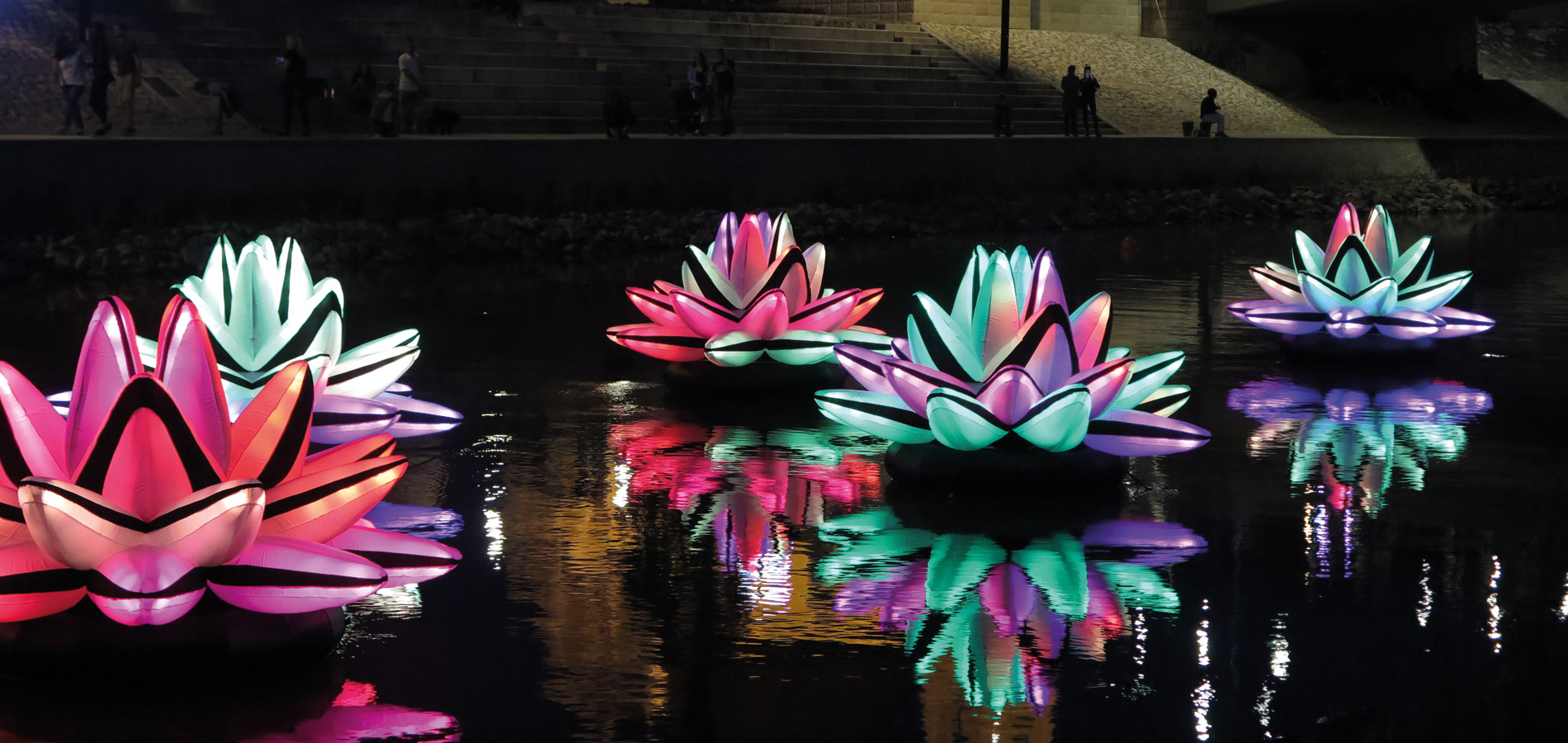 Once you're ready to move on, head towards Stargazer Lawn for The Last Ocean – it's hard to miss, as Vivid Sydney's biggest Light installation to date! This tessellated 'ice sheet' by American artist Jen Lewin is made of reclaimed ocean plastic, offering a chance to step onto Antarctica's icy wonderland without harming it. Your movements upon the artworks will stir the seas, causing them to splash up and shift the ice's colour and shape under your feet.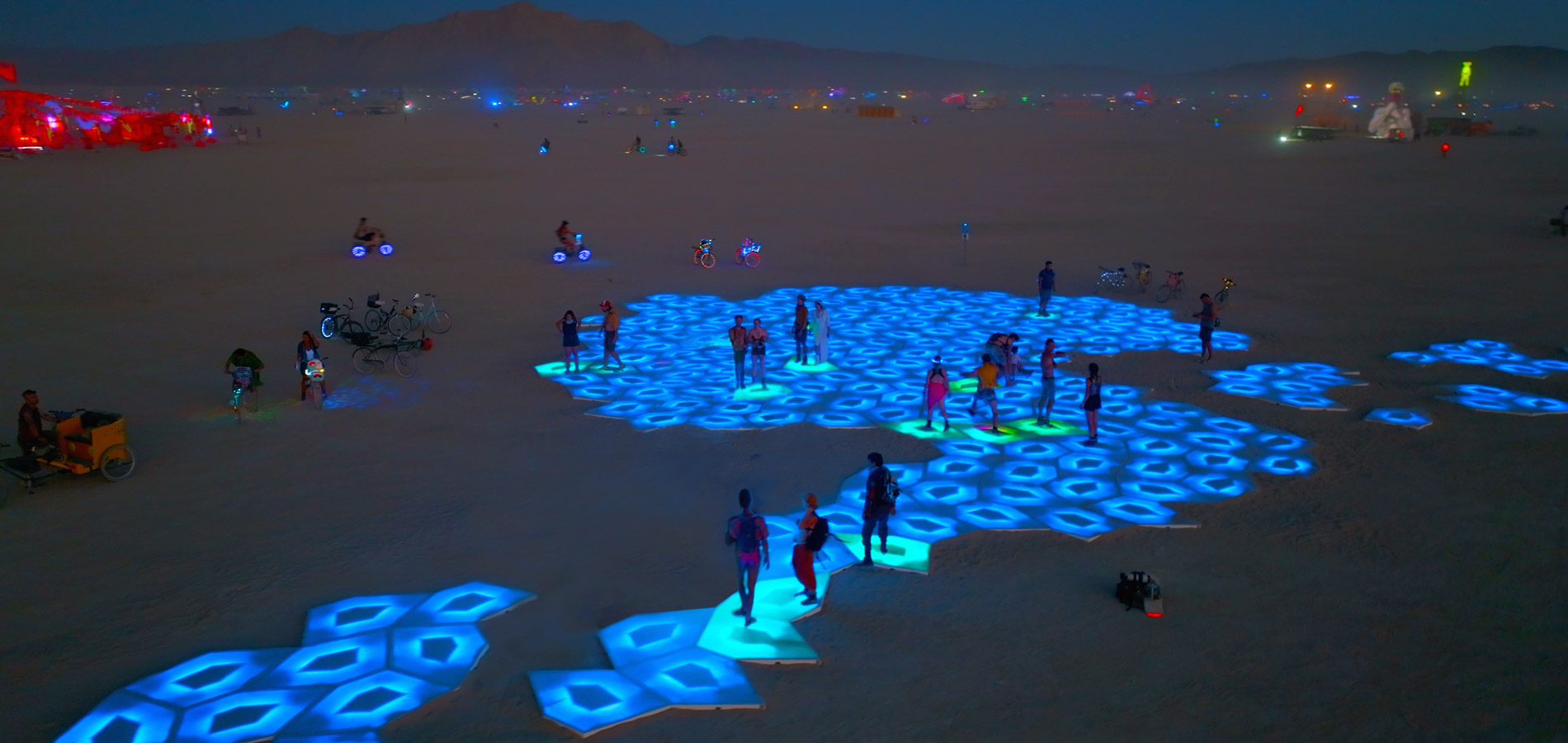 Circular Quay
From Antarctica to the heavens – over at Circular Quay, you can catch Written in the Stars, Vivid Sydney's drone show. The biggest in the Southern Hemisphere to date, it's an awe-inspiring journey through the natural world above us – exploring our solar system, from the Sun to Jupiter. Catch it on specific nights during the festival.
Head on an otherworldly adventure at the ASN Clock Tower with Biotecture, which imagines what it would mean if our human-made structures were living and breathing. A fascinating view into the arteries, bones and all behind the building.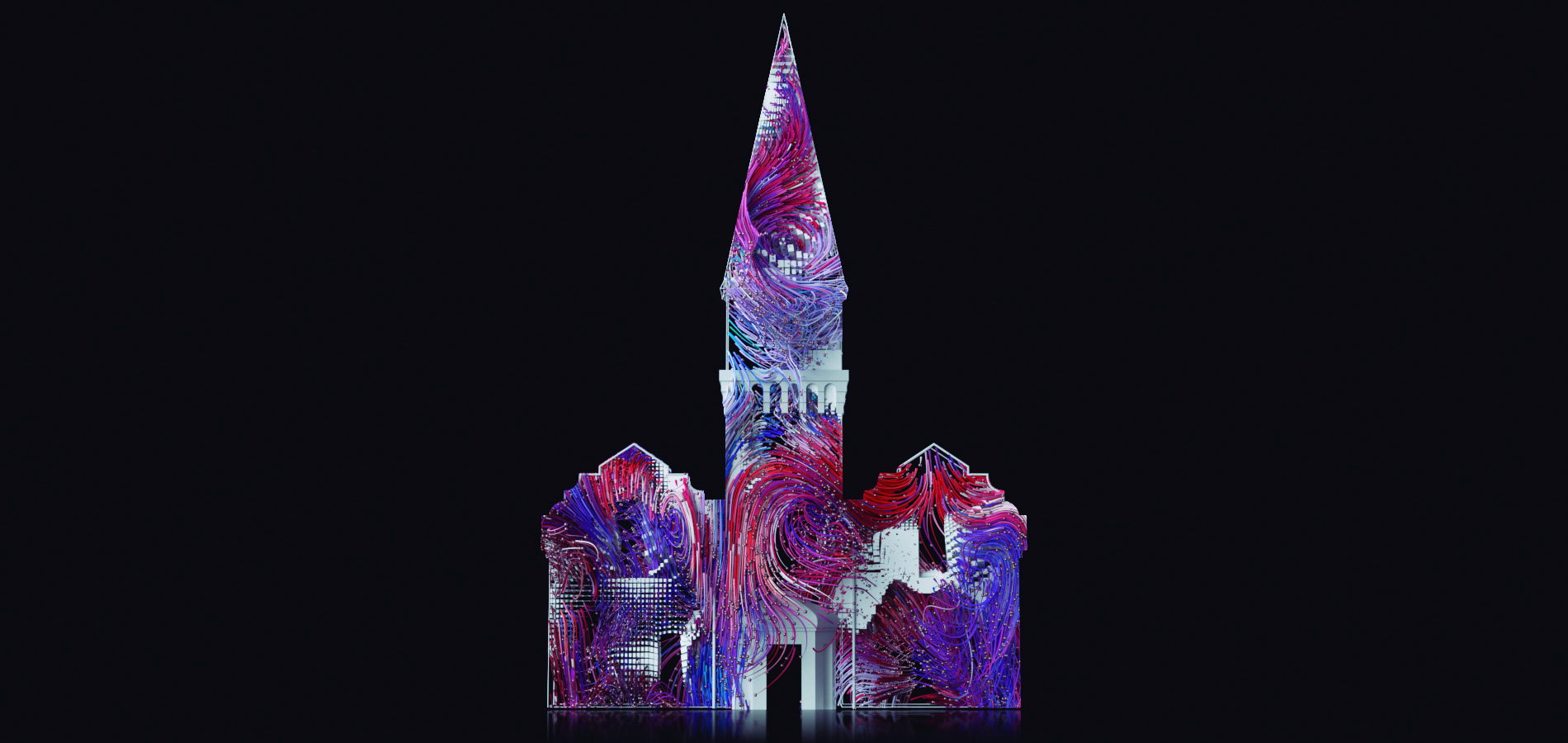 And lose yourself with Losting – a jungle contained in a cube of double-mirrors. A portal into a strange, ever-shifting world, its mirrors oscillate between transparent and reflective, illuminated and dark. Confusing and mesmerising in equal measure, Losting has no ending and no beginning, a mirage in the middle of Vivid Sydney. Are you ready to be lost - and, more importantly, to see what you might find?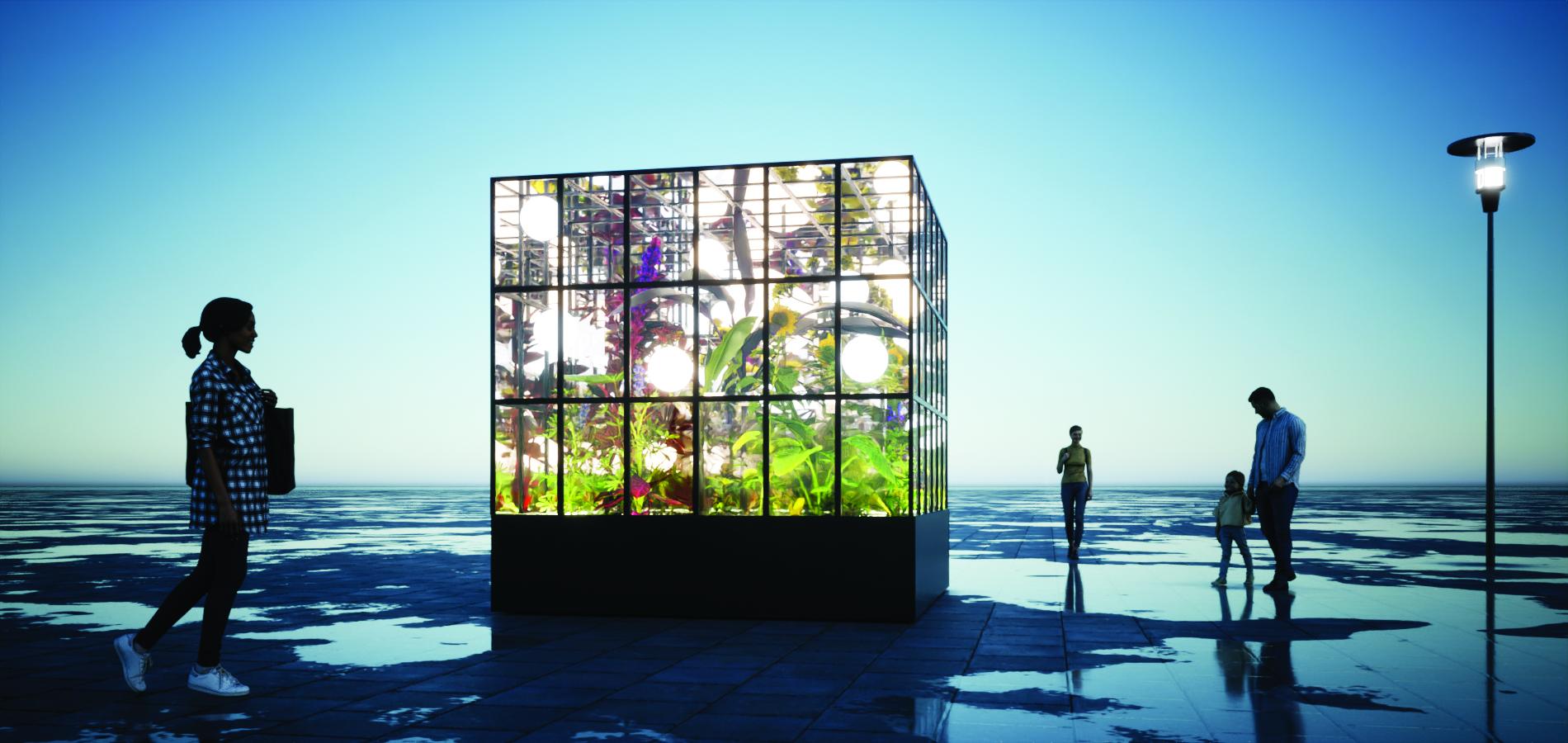 Look at you go! You brought your unique energy to Vivid Sydney. Add this itinerary to our interactive map by logging into MyVivid and clicking the heart.
Light your path
Use the link below to access your Augmented Reality Soulful Itinerary when you get to Barangaroo to charge your mood through Vivid Sydney.