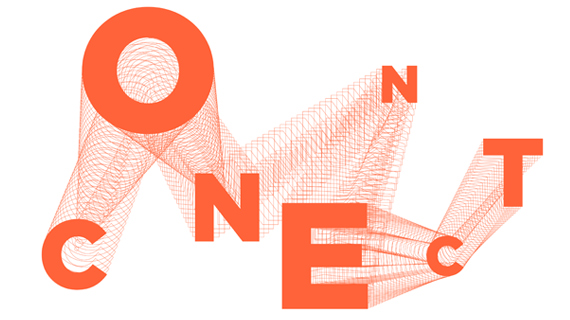 Location:
Vivid Ideas Exchange, Museum of Contemporary Art, Australia, Level 6 Terrace Entrance (Circular Quay West Side), Sydney NSW 2000
How will emerging technology connect Sydney and change the way we move?
AECOM will bring together seven speakers who will address challenging questions on the potential of technology to connect us and enhance the mobility of Sydney.
Expect the unexpected! This interactive and innovative audience experience will combine opinion with vision to engage government, businesses and individuals in a conversation about Sydney's technological future.
Presented by AECOM http://www.aecom.com/reconnectingsydney