2018: Spotlight on Vivid Sydney Precinct: The Rocks
04 May 2018
The Rocks is back again during Vivid Sydney 2018 with events, conferences, and radiant light displays.
Uncover impending digital trends, marvel at the latest in design and innovation, and get lost in over 20 unique and mesmerising installations of light and colour.
Discover New Horizons
The New Horizons series explores the mega-trends and micro-developments in technology, shining a light on our society's biggest issues and how they might be tackled with creativity. Mummy, Can I Marry My Avatar? and Algae Is The New Black are two highlights of this thought-provoking series.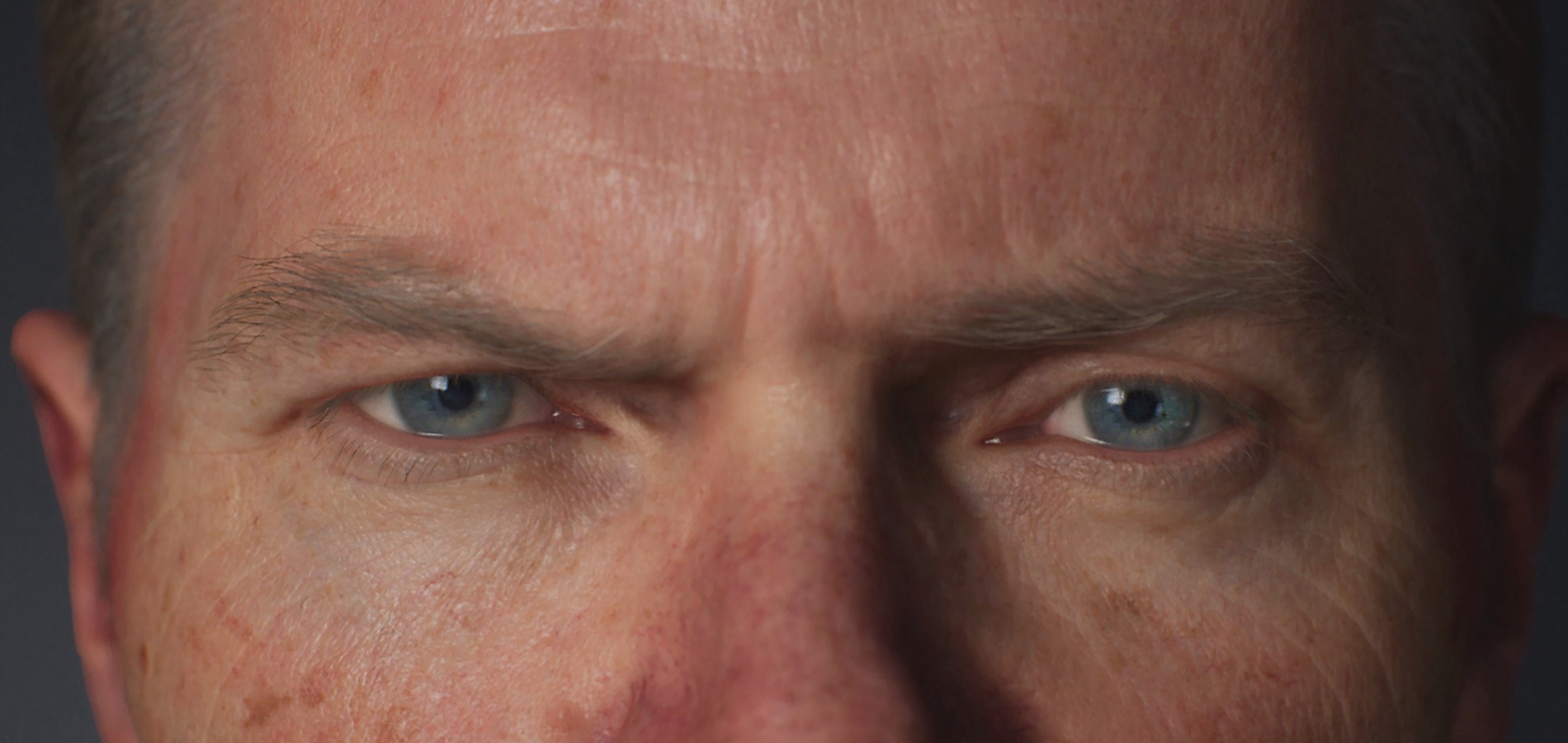 This event will explore what it means to coexist with digital humans, and how our lives may change. A panel of experts and thought leaders will join a computer-generated digital person on stage to discuss the ethical and societal implications of the rise of machines.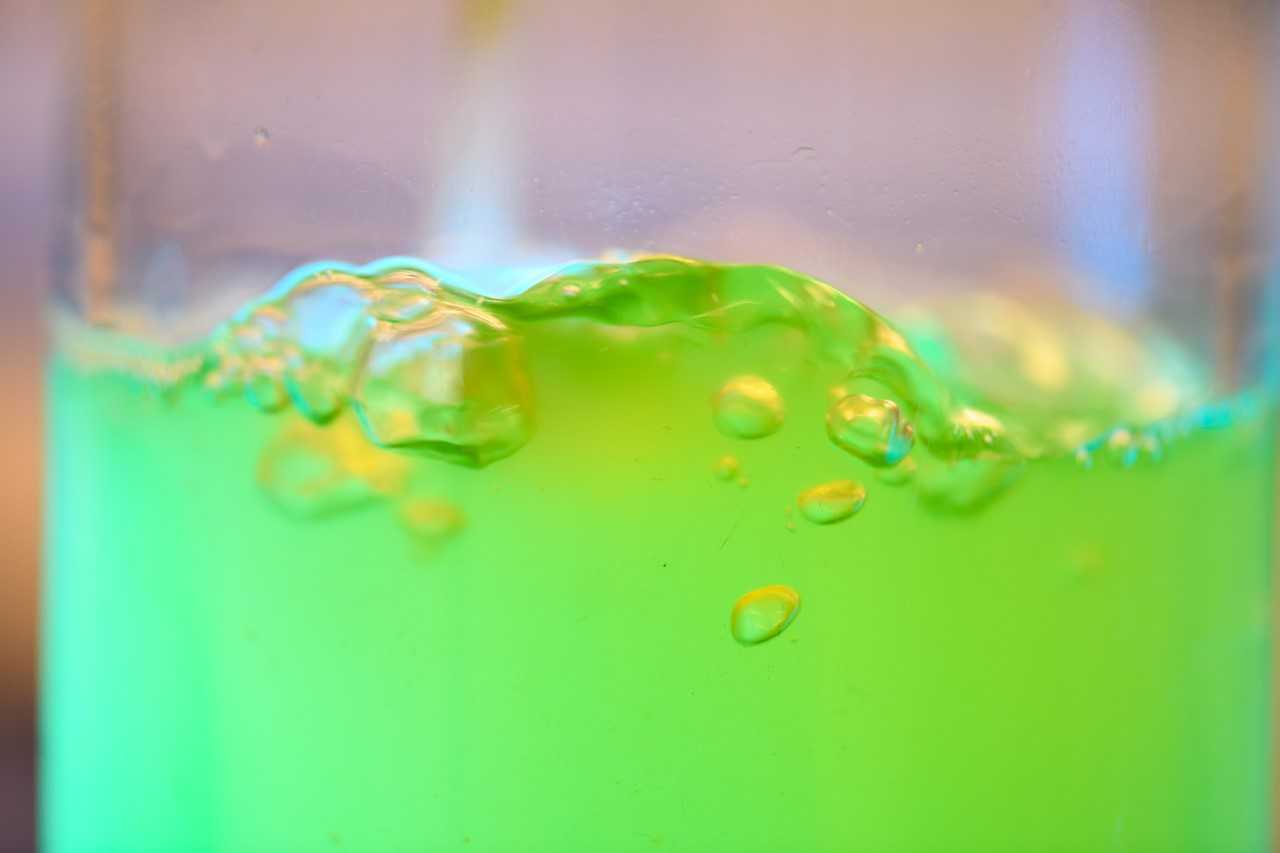 Did you know that 50 per cent of our oxygen is generated from algae? By cultivating, programming, and harvesting this 'green gold,' we may be able to develop next-generation medicines, nutritional supplements, cosmetics, food, and drink as well as plastics and fuel. Algae Is The New Black will change your perception of algae as you hear about the importance and benefits of this 'latest sustainable resource.'
Attend special events
Vivid Sydney 2018 brings you more than colour and light; it also brings events that let you make Sydney your cultural playground.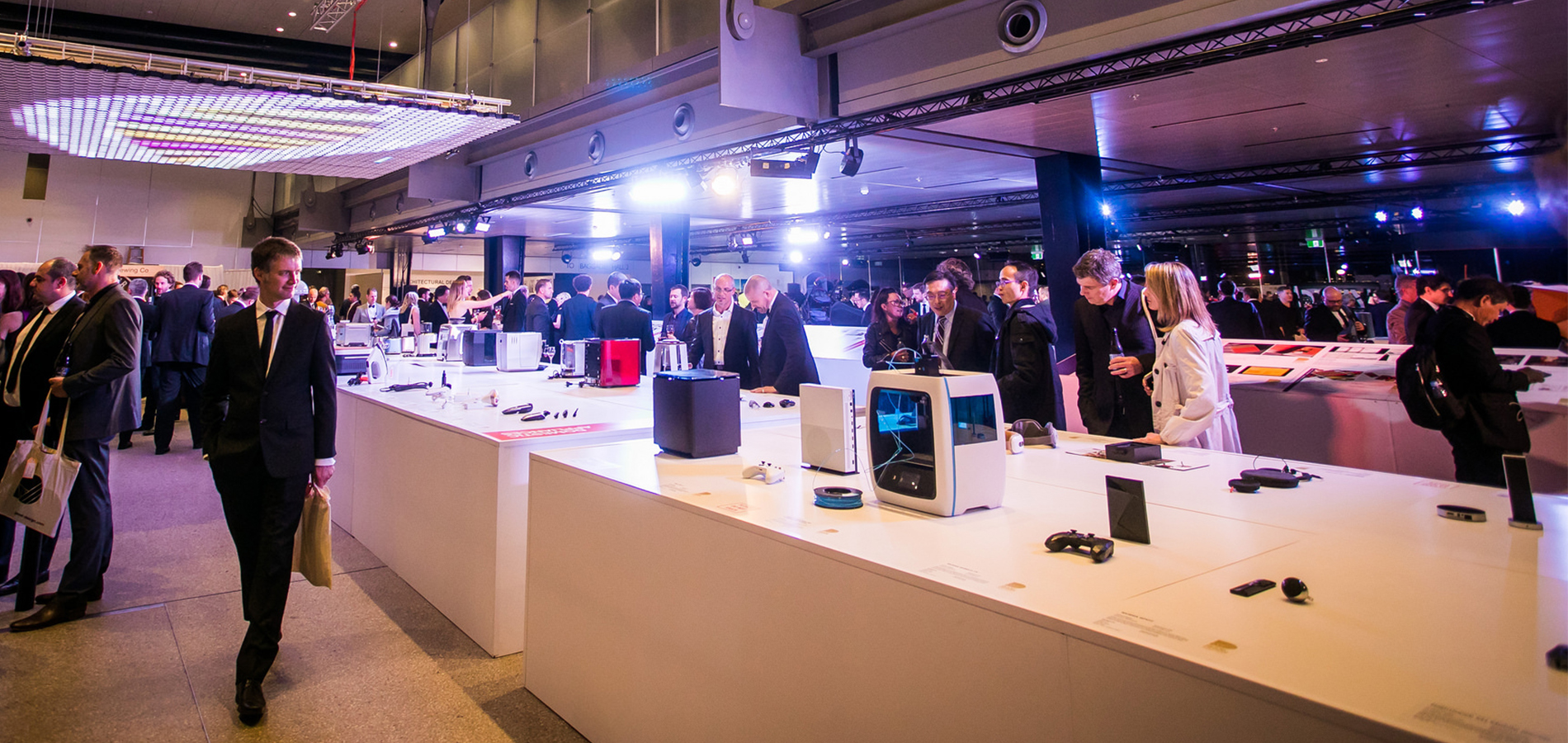 There's good design, and then there's Good Design. The Good Design Festival will showcase projects by winners of the 2018 Good Design Awards, as well as significant examples of design and innovation over the past six decades. Located in the Overseas Passenger Terminal, the Good Design Festival will feature a wine bar and highlight the importance of design in today's rapidly changing world.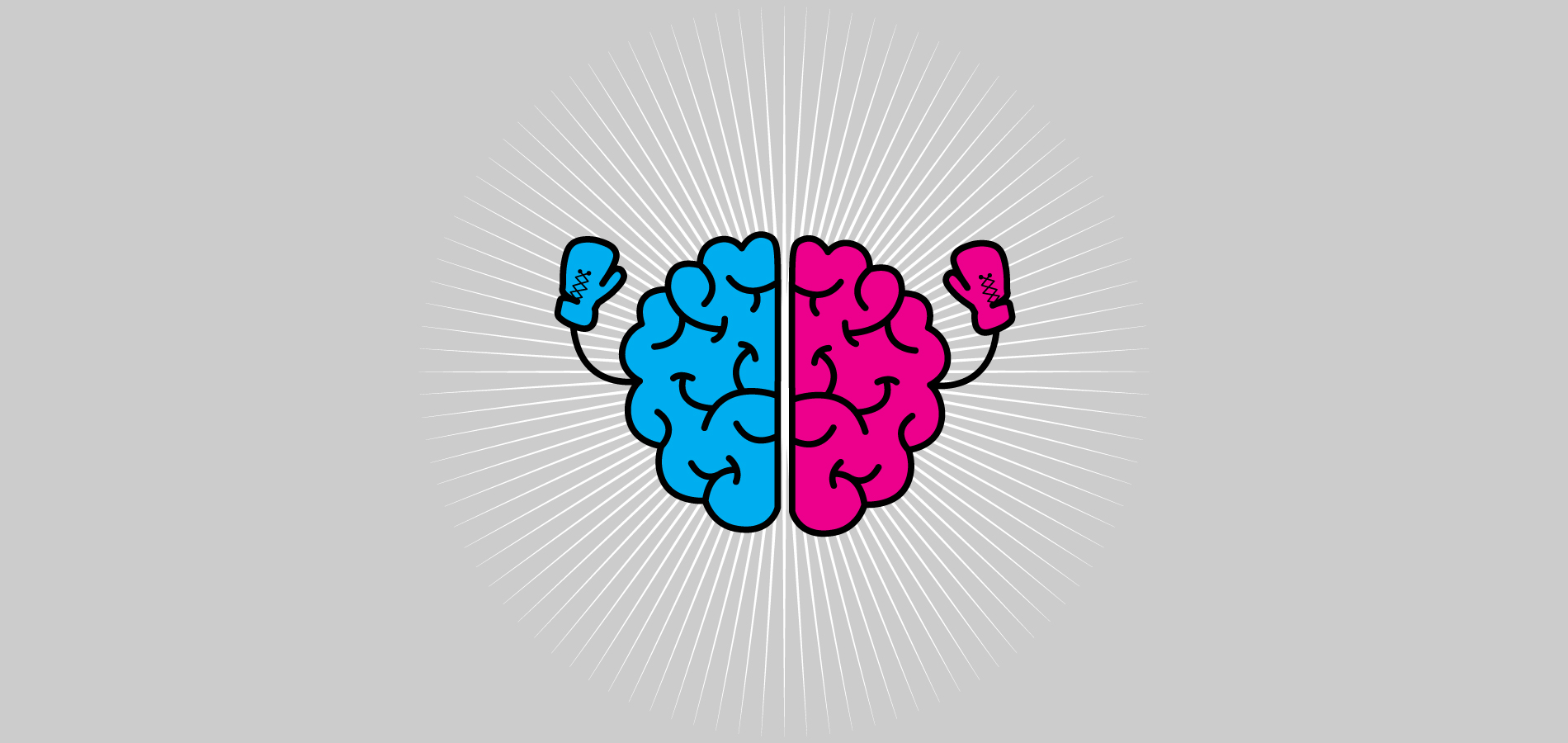 Has innovation killed imagination? That's what an eclectic array of minds will debate during The Battle of Big Thinking 2018. They'll discuss how our drive for innovation affects our free imagination, and whether innovation holds us back or pushes us forward.
Be entranced by light and colour
Beyond events and conferences, The Rocks will be home to over 20 impeccably-built visual displays. Some of this year's highlights include virtual, responsive toy balls and wobbly objects that can't be knocked down.
The historic Cadmans Cottage gets a digital makeover during Vivid Sydney 2018. In this virtual space, visitors can swim, jump, push, and dance through tens of thousands of responsive toy balls. The balls will change and move in response to the actions of visitors, and they may even distort, disappear, or transform before your eyes.
They might wobble, but they'll never fall down. Wobbelees will entice visitors to push and prod at four oversized roly-poly toys that will change colour each time they tilt. No matter how you knock, these precarious pyramids will return themselves to an upright position. Accessible to all, Wobbelees is the perfect place to gather the whole family.
Enjoy feelings of peace, joy, and happiness in Harmony Valley, but perhaps not in the way you'd expect. This installation uses elements of Japanese 'kawaii' culture to elicit heightened emotions of playfulness and vulnerability. Using comically large inflatable sculptures and exaggerated cute aesthetics, Harmony Valley invites you to interact with the kind-faced rainbow and trees by forming a human chain that connects each end of the rainbow.
When to go
Vivid Sydney 2018 will run from 25 May to 16 June, where you can engage with the many free light installations around The Rocks. The dates of special events and conferences vary, so be sure to check out when your favourite event is on.
Cost
Visitors can enjoy The Rocks stunning light and colour displays at no cost. See, interact, and enjoy the installations with the whole family. While some Vivid Ideas events can be attended for free when you register, others are ticketed. Be sure to keep an eye out for ticket sales to the events you find fascinating.
Whether you're a fan of captivating conferences or hypnotising displays, The Rocks has everything you need to experience the best of Vivid Sydney 2018. Find more exciting precincts, sign up to My Vivid and download the app on iOS and Android now to start planning your Vivid Sydney itinerary today.