Spotlight on Vivid Sydney Precinct: Kings Cross
17 May 2018
Don't miss out this year as one of Sydney's most vibrant, cultured suburbs, Kings Cross,  hosts a breathtaking array of events for Vivid Sydney 2018.
Be wowed along the historic streets of Kings Cross as you enjoy transformational shows of light and colour and admire the incredible talents of local musicians and artists. Thanks to Coca-Cola, Vivid KX will once again light up 'The Cross' with exciting blends and vivacious rhythms colliding. Colourful sculptures and fixtures will adorn the street lights along 'The Strip' on Darlinghurst Road.
Hidden ARt
Take a trip to Fitzroy Gardens to explore the larger than life Hidden ARt installation. Just open your smartphone camera, click on the AR light icon and scan the area around you to unlock the visually stunning AR installation. Made up of 14 new age media sculptures, Hidden ARt combines real world surroundings with computer-generated sculptures inspired by Australian sculptors and artists. New sculptures will be revealed each week - so keep your eyes peeled!
Kings Cross Vivid Sydney Events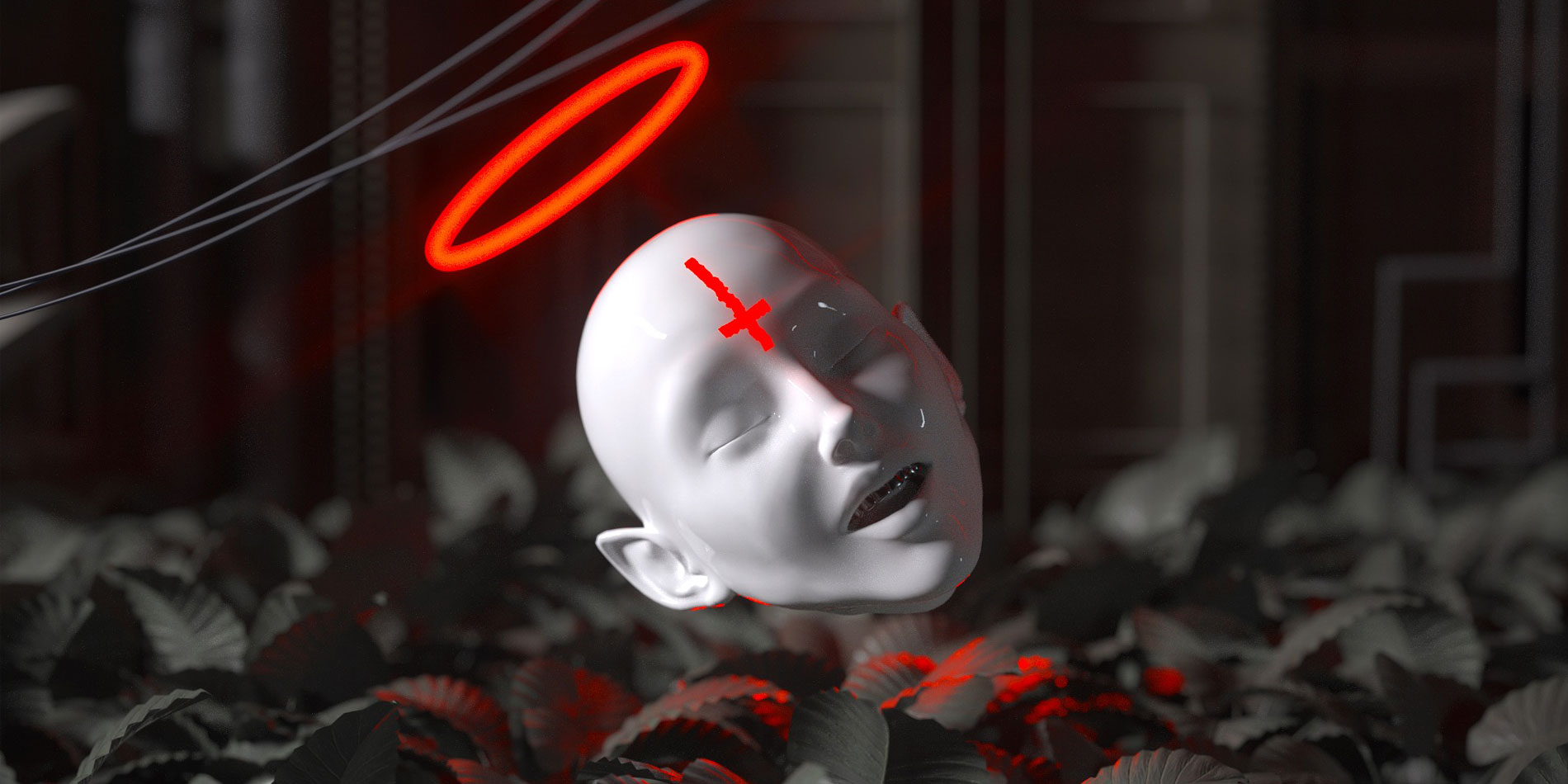 Kings Cross come alive at night with exciting, talented artists such as The Wall and Made By Tsuki, a bass/ electro DJ and 3D light display legend. His set is sure to take The World Bar by storm on 30 May. Starting at 8pm and going all the way to an extended lockout time, this is one not to miss! Tickets can be bought on the door at the event.
The World Bar isn't stopping there, either, as they host sets from Otto's House Party, Hey Sam, The Wall Weekender, alongside plenty of special guests, secret acts and installations of impeccable colour and light. Events will be running from May 30th until the June Long Weekend.
You can also party Vivid Sydney style at the legendary Kings Cross Hotel as they celebrate 10 years of Vivid Sydney in the KX precinct on 26 May. The multi-storey building renowned for late night celebrations will be covering a range of genres, eras and movements enjoyed by revellers over the last 10 years. With a lineup of exciting local acts, Kings Cross Hotel will welcome nine cutting edge artists like Bad Deep, Kato and a tribute to H.E.R.
Join these exhilarating artists as they host throwbacks to the 90s, all-female lineups, remixes, vinyl tributes, classic dancefloor parties, live electronic dance music shows and much more! Tickets can be purchased at the door - but get in quick to secure a spot on the dancefloor!
Witness the beauty of the historic Victorian terraces light up all around Kings Cross this Vivid Sydney 2018. Be a part of the action as the cultural hub brightens with artistic and musical talent for the esteemed city celebration of wild light and colour!
Explore Kings Cross, find more exciting Vivid Sydney precincts and discover more this year at Vivid Sydney 2018. Sign up to My Vivid and download the app on iOS and Android now to start planning your Vivid Sydney itinerary today.