Access and Inclusion - Sydney and Surrounds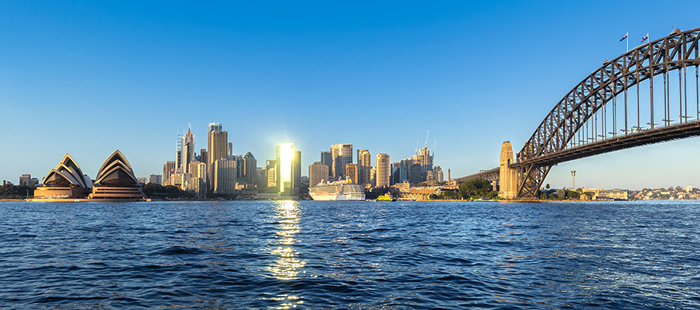 With your evenings planned around Vivid, keep your days free to explore everything else that Sydney and its surrounding regions have to offer.
Sydney.com provides tourist information, including things to do and options for getting around.
City of Sydney provides information on the range of accessible services to allow as many people as possible to make their way around the city centre.
Sydney For All provides information on accessible activities and attractions in Sydney.